Class description
Carve your own stamps using specialist tools and choose to print on paper or textiles
Leave this class with your own super cool prints on paper or card designed and created by you!
This workshop leads you through a crash-course in basic printing in a relaxed and fun learning environment. Everything in this class is easy and once learnt can be done at home.
Class structure
Classes last for 3 hours
Brief introduction showing what you will be doing and how!
The type of images suitable for linocut
Designs are drawn
Designs are carved
Work is inked up
Each piece is printed
Class is happy
Maximum of 6 people per class
Materials
Lino to be cut ( which can be taken home)
Specialist carving tools
Rollers
High quality printing paper - we aim to send you home with at least 3 prints.
We will also have some readymade stamps should you want to use them
Ink
Tea / coffee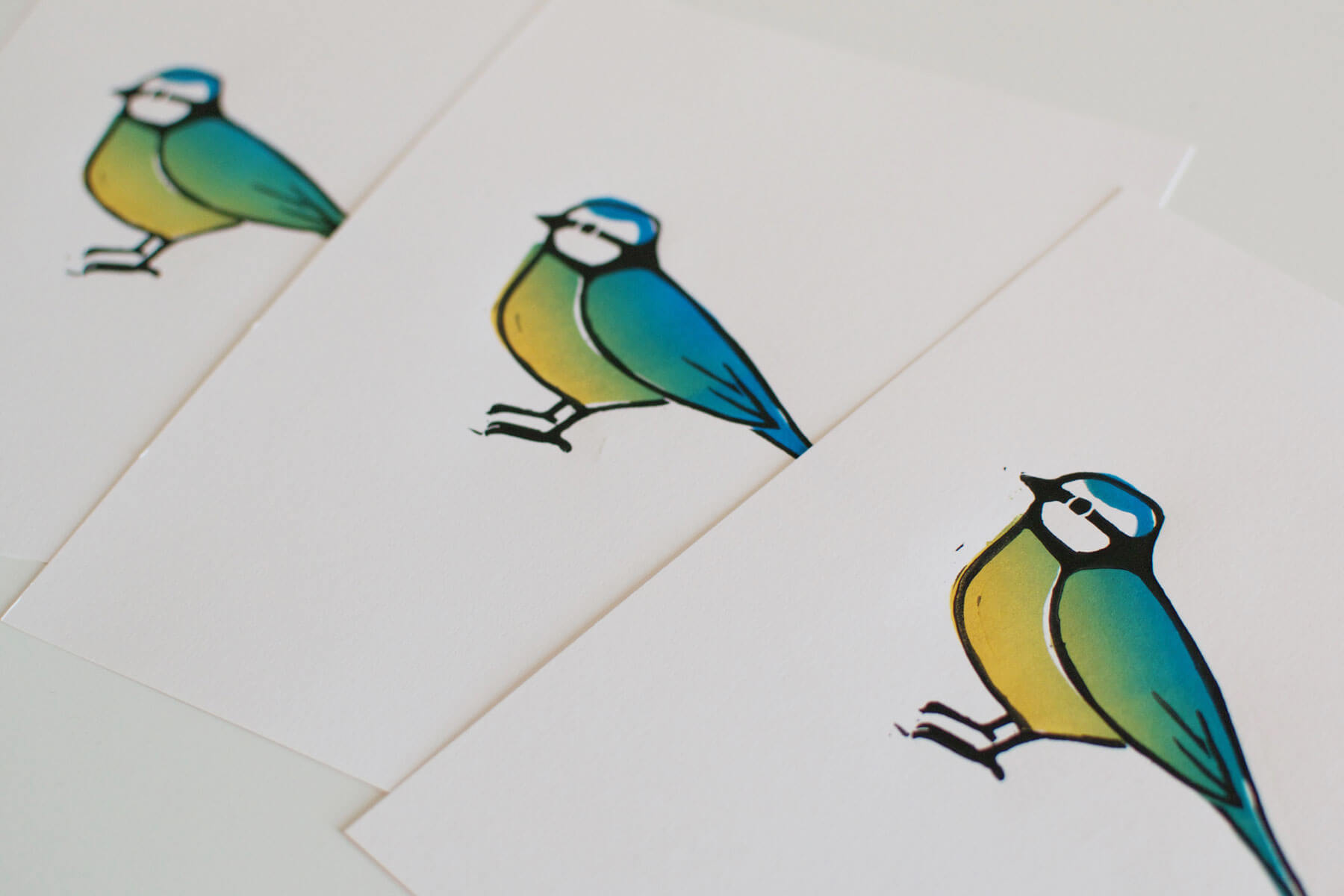 Details
3h class
When? Weekdays 6:30pm to 9:30pm or Weekends 10:30am to 1:30pm.
Where? If you have a group of 5 to 6 people we come to you! (Travel included within 15 mile radius of Belfast.)
Less than 5 people? Get in touch and we'll sort you out.
Price: 25
Book class Email hi@workshopmakes.com to sign up