Parties and Events Workshop
Class description
Put some print in your party! Make some memories while you craft with your companions!
Celebrating a birthday?
Planning a hen do and looking for something a bit different?
Or a baby shower without the nappies?
Having a reunion and want to break the awkward silences?
Just want to get together with your mates for a laugh?
If you have answered 'Hell yeah!' to any of the above then you have come to the right place!
Workshop Makes Parties (for grown ups) are a unique and fun way to celebrate your next party in style.
Our parties give you the opportunity to enjoy making something as an individual, or collectively as a group.
Make something that could feature on the wedding day, such as hand printed bunting?
Or how about T-shirt printing then hit the town wearing your own design? Let the city check you and your fashionable self out with your hand printed T-shirt!
Ever fancied having a matching parent / baby outfit? Now you can! Bring your onesies with you and we can print on them along with baby grows to match. Cute huh?
Not cheeky enough for you? What about you party with some pants? Decorate your own undies using various ribbon, lace and prints! Fellas don't be put off, embrace your inner lace! The party can choose to provide their own knickers on the day, or we can provide some for you!
Start your celebration by sipping some bubbly and learning a new craft. You'll learn some new skills and have a handmade souvenir to remember your day.
All materials and tools that you'll need will be provided.
Each of our activities last approximately an hour and a half.
Optional extras include:
Party decorations and a bottle of bubbly.
Nothing better than being a bit crafty with your nearest and dearest ;-)
Materials
All materials and tools that you'll need will be provided.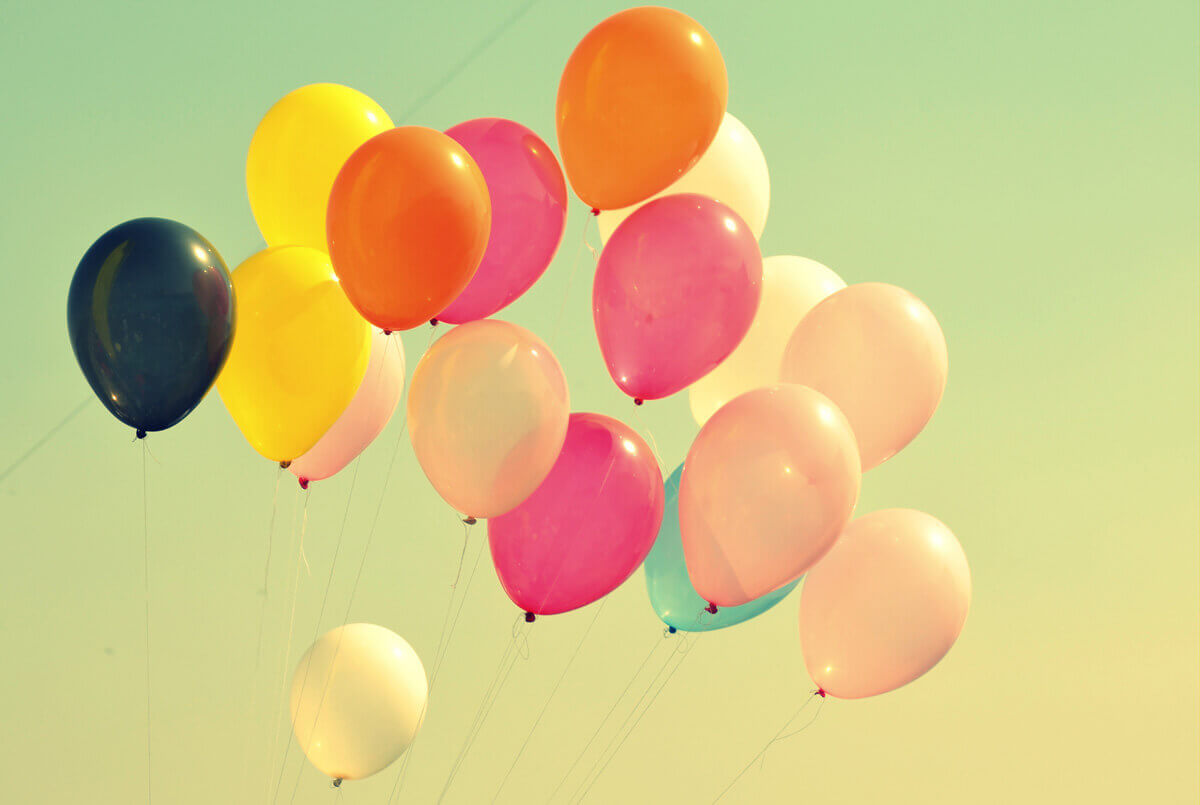 Details
What: P.A.R.T.Y ( of your choice)
Duration: around 1 hour 30mins
When: You tell me
Where: We come to your house unless you want me to arrange a location.
Price: Email us for a quote
Book class Email hi@workshopmakes.com to sign up
Workshop Gives 10% of the profit from the classes run towards a bursary pot allowing those on lower incomes to join in. Learn more.