Educational Workshop
This workshop is aimed only for schools and educational centres
Class description
We encourage creative thinking, our workshops are designed to fit educational needs
Our Educational Workshops are designed for participants with little or no experience of printmaking and can be adapted to suit all age groups and tailored to suit all educational needs. Our educational workshops encourage creative thinking and for the student take risks - after all without making mistakes we'd never learn!
Class structure
Introduces students to the history of the print medium
Wider uses of the print process
Explores both classic and contemporary artists' work
Champions learning through doing and experimenting
Materials
Below is a list of print making processes that we offer, you can choose as many as you like. One process per session can be done at a time:
Paper stencil screen printing
Linocut
Drypoint
Mono printing
Collagraph (please note this will take two sessions)
Our Educational Workshop is for up to 10 people per class.
Each session runs for 3 hours.
All Materials included.
Wearing old clothes / protecting uniforms is a good idea!
For more information about our booking policy please read our full Terms & Conditions.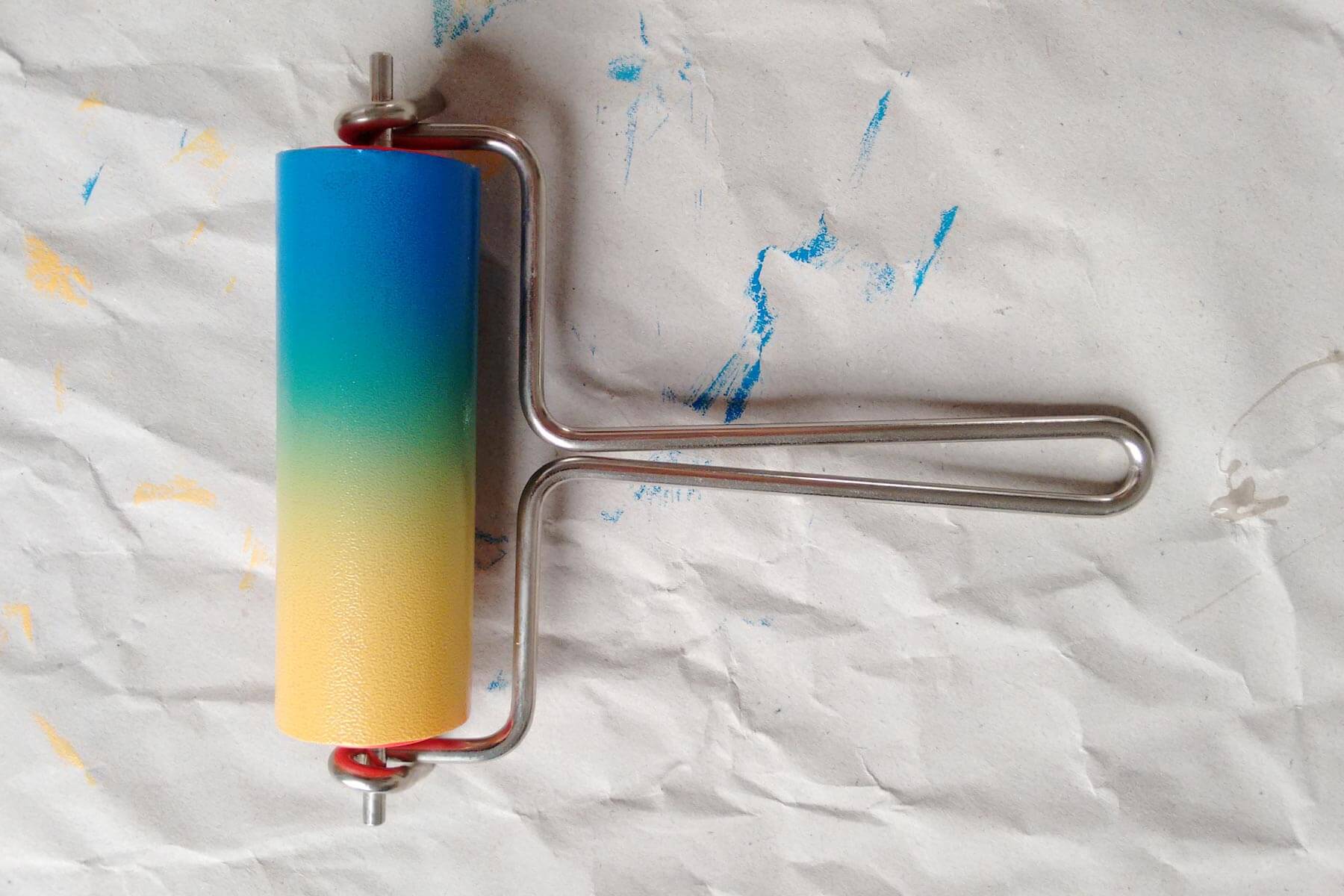 Details
Price will depend on the number of participants and sessions we can quote a price for you. (minimum of 5, max of 10 students)
When? We can run this during school hours, as an after school club or at the weekend.
Where? We come to you! We bring our portable print workshop to your classroom! (Travel included within 15 mile radius of Belfast)
Price: Email us for a quote
Book class Email hi@workshopmakes.com to sign up
Workshop Gives 10% of the profit from the classes run towards a bursary pot allowing those on lower incomes to join in. Learn more.