Class description
Learn how to cut a paper stencil for your screen and choose to print on paper or textiles
This fun & friendly workshop will guide you through the steps to produce a handmade paper stencil screen print.
Perfect for people who have little or no previous screen printing experience because you will be guided from start to finish.
It's a hands on and super fun class, be prepared to get messy - wearing old clothes is a good idea!
Each participant will leave with 3 prints on high quality printmaking paper (just like them there professionals use!) Keep one for yourself and give the others as gifts … if you can bear to part with them!
Class structure
Classes last for 3 hours
Brief introduction showing what you will be doing and how!
Designs are drawn
Paper stencils are cut
We print together
Get messy
Laugh
Admire outcome of prints
Maximum of 6 people per class
Materials
All equipment (one silk screen and squeegee per person)
High quality printing paper - we aim to send you home with at least decent 3 prints.
Card
Ink & medium
Tea and coffee
Bad jokes
Feel free to bring your own items to print onto! It needs to be a smooth surface and light in colour.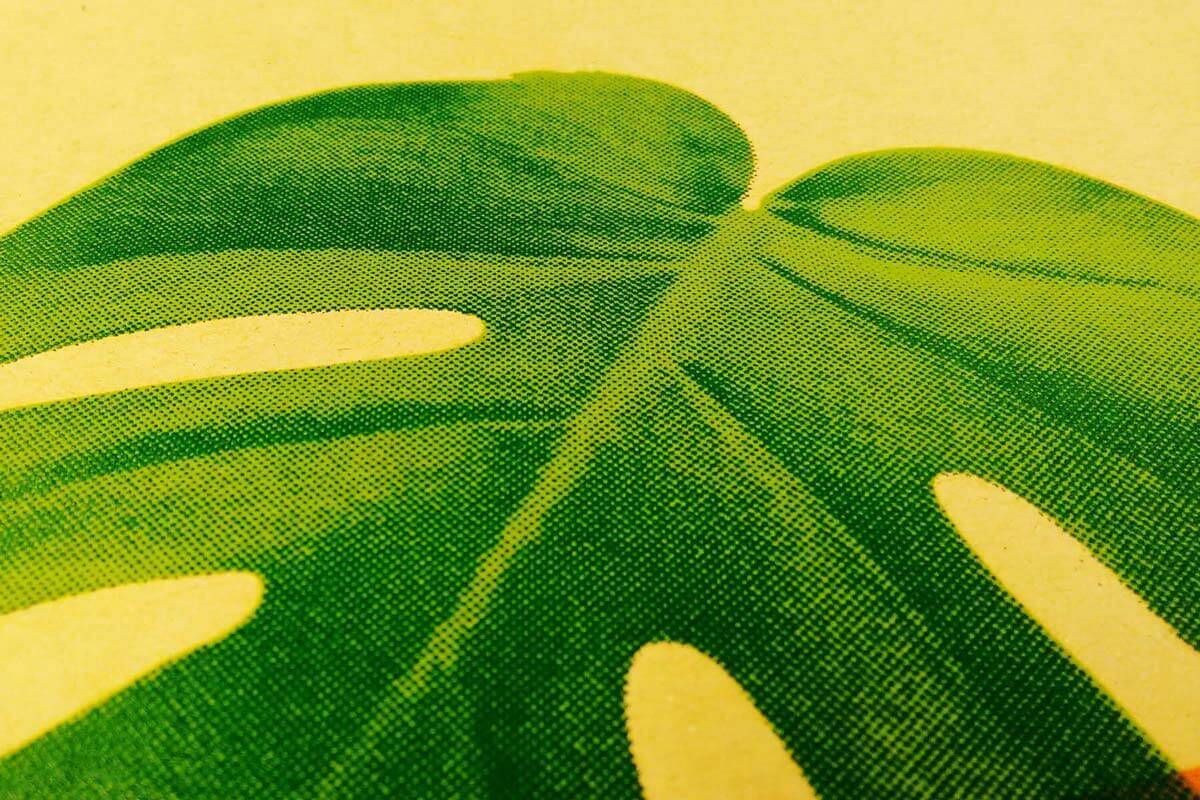 Details
What: Print your own screen print
Duration: 3 hour class
When: Weekdays 6:30pm to 9:30pm or Weekends 10:30am to 1:30pm.
Where: If you have a group of 5 to 6 people we come to you! (Travel included within 15 mile radius of Belfast)
Less than 5 people? Get in touch and we'll sort you out.
Price: 25
Book class Email hi@workshopmakes.com to sign up